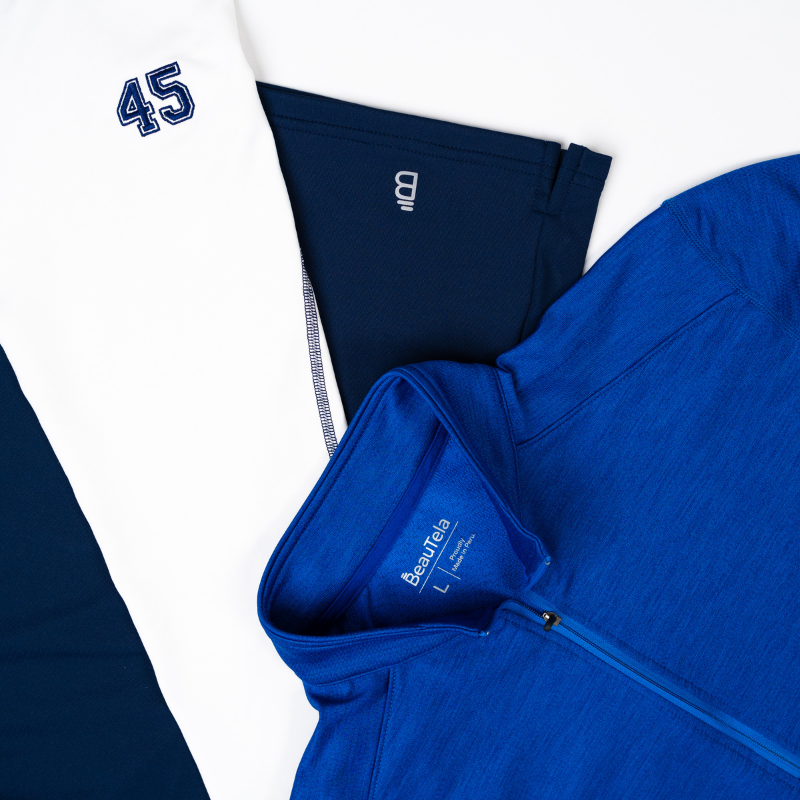 Empowering companies to become sustainability leaders through comfortable, fashionable and environmental friendly garments.
Inspire businesses to phase out single-use plastics, one piece of clothing at a time.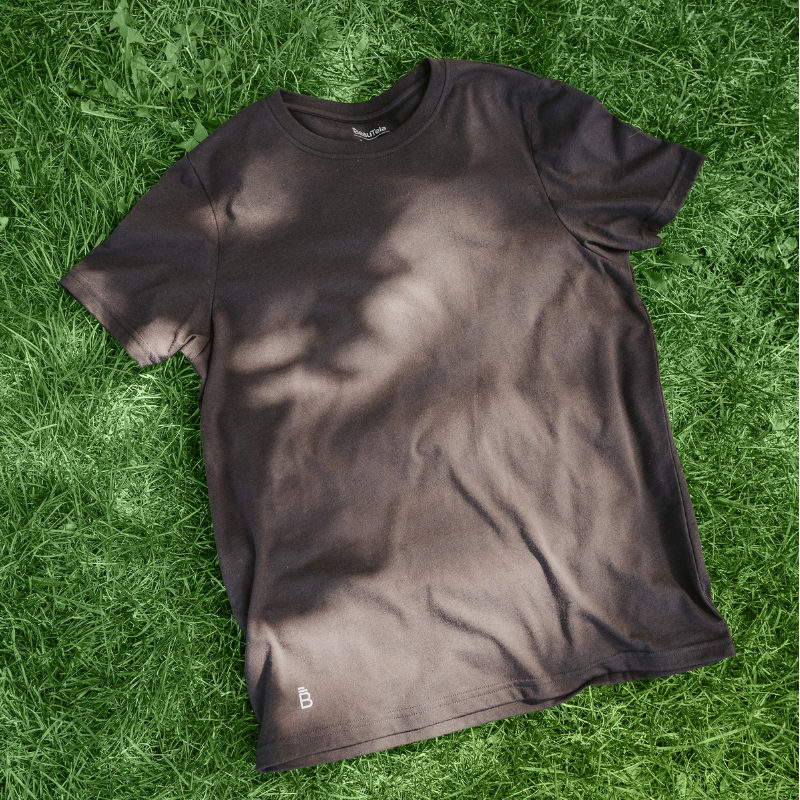 We are uncompromising when it comes to environmental issues. They are therefore truly at the heart of our decision-making processes. Every day, we surpass ourselves and explore solutions to bring our quest for a more sustainable world to life.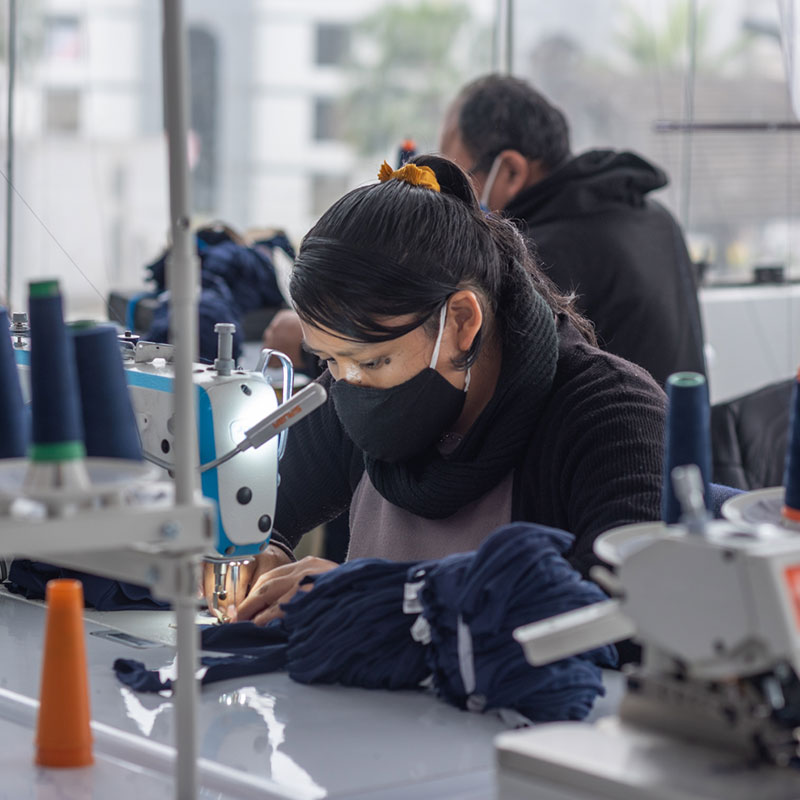 We love transparency. That is what guides us to constantly improve and build together. It is the ground of honesty and benevolence, and in our opinion, the key to a better world. Therefore, we apply it in all our partnerships and all our processes, to make informed decisions and to make educated and sustainable choices, in all consciousness.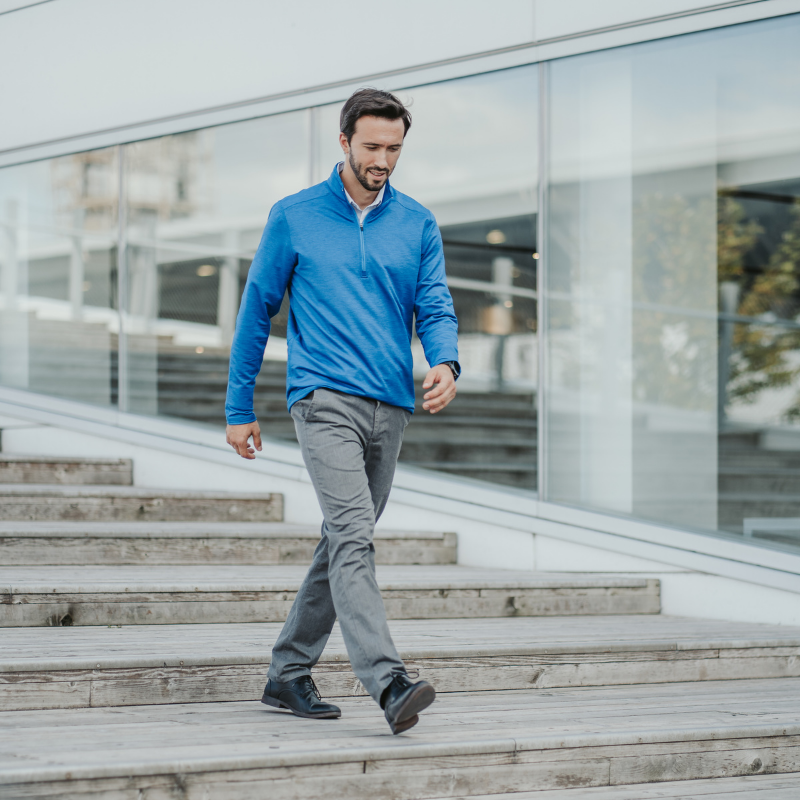 We are aware that limiting consumption is ultimately the most effective way to limit long-term ecological impacts.
The comfort and durability of our work uniforms are strategic imperatives for us. They are as important for your satisfaction as it is for the preservation of the environment.