Whether it is to start or accelerate your commitment to corporate responsibility.
Our clothing collections breathe life into plastic bottles that would otherwise pollute our oceans and our soil. This process for the creation of our fabrics offers major ecological advantages, since it makes it possible to reduce:
the use of new oil, therefore our greenhouse gas emissions during the manufacture of our products
the use of freshwater
the energy consumed for the production and creation of company clothing
Futhermore, the technical performance of our recycled fiber is superior to all other fibers used by our competitors.
More than 750,000 bottles recycled
this year, thanks to our customers.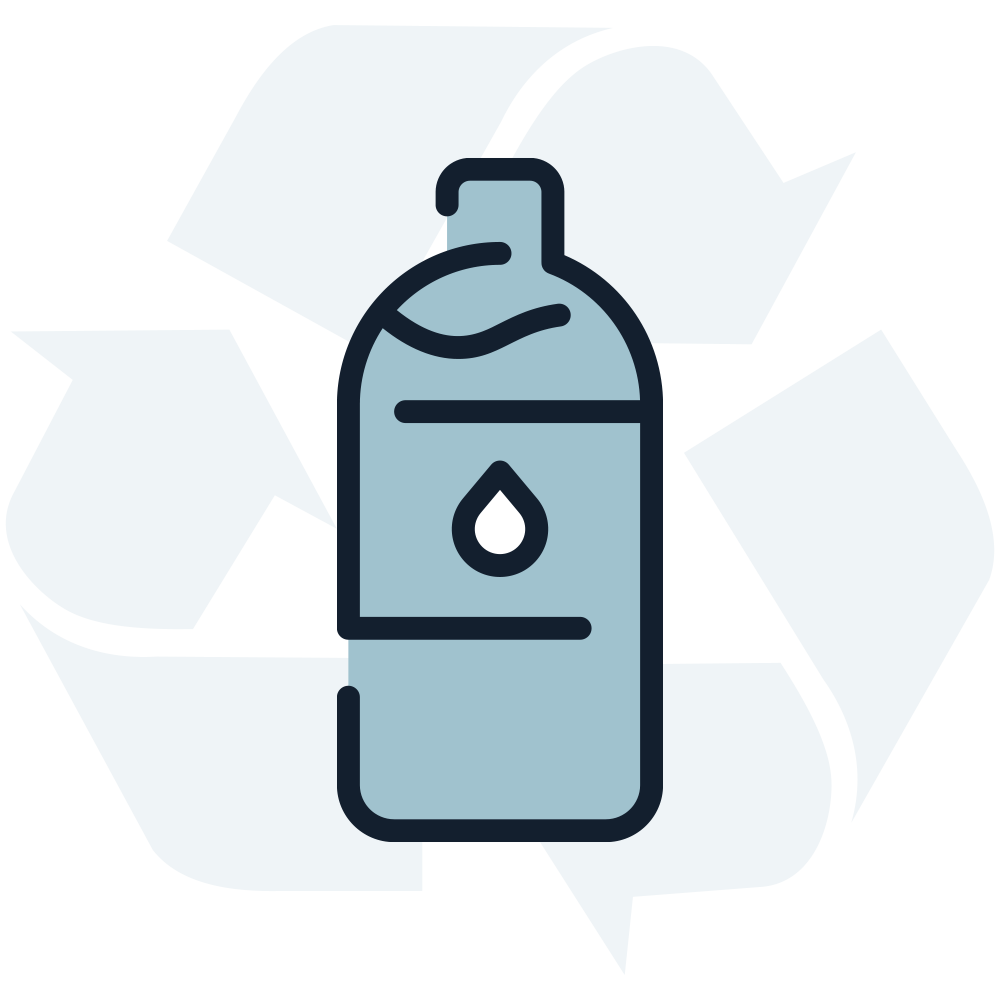 Certifications, to realize our vision of a sustainable future.
Our certifications
We are proud of our WRAP and OEKO-TEX certifications and we want you to know why they are important to us.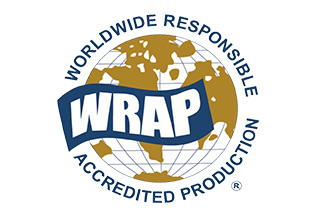 WRAP certification is globally recognized and certifies production plants by ensuring compliance practices meet the highest standards in the apparel industry by going out into the field and visiting factories. To ensure superior compliance, even certified factories are subject to unannounced follow-up visits during their certification periods.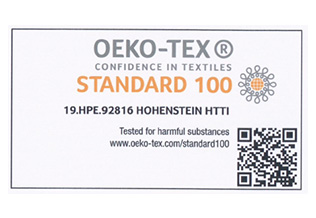 The OEKO-TEX STANDARD 100 certification
The OEKO-TEX STANDARD 100 certification, a high benchmark in the industry, certifies that our polyester fabrics do not contain any substance that could affect human health. OEKO-TEX® laboratory tests include around one hundred test parameters and take into account the intended use of the textiles. The higher the skin contact of a textile product, the more stringent the limit values for each product class.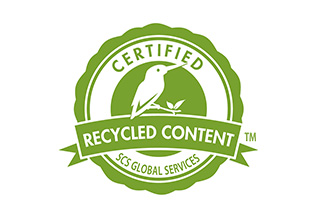 Certification of our plastic flake supply partner
We have selected partners that are as environmentally friendly as we are. This is why our recycled plastic flake supply partner is SCS certified. Why is it important for us that our partner is SCS Recycled Content certified? Because SCS ensures a sustainable supply chain. Recycled content certification demonstrates our and their commitment to the conservation of natural resources and therefore supports our sustainability goals.
NUMBER OF RECYCLED BOTTLES USED TO CREATED A GARMENT
This logo helps you know how many bottles were used to create the garment you want to purchase. You will find it on our clothes as well as on our Product detail pages. It ensures you that the clothes you are purchasing are made from recycled plastic bottles.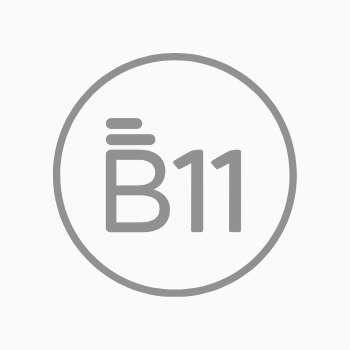 The process of creating
our quality fabrics
Plastic bottles are collected from oceans and soils to preserve our environment.
Bottles crushed into flakes
The bottles are cleaned, cut into pieces, melted and reduced to flakes.
Flakes transformed into yarn
The recycled plastic flakes are first made into yarn.
The yarn is woven, knitted and sewn
The yarn is used to make recycled polyester fabrics which are later used by Hub1916 to produce eco-friendly company clothing.